Our Vision
A community where everyone can flourish with dignity.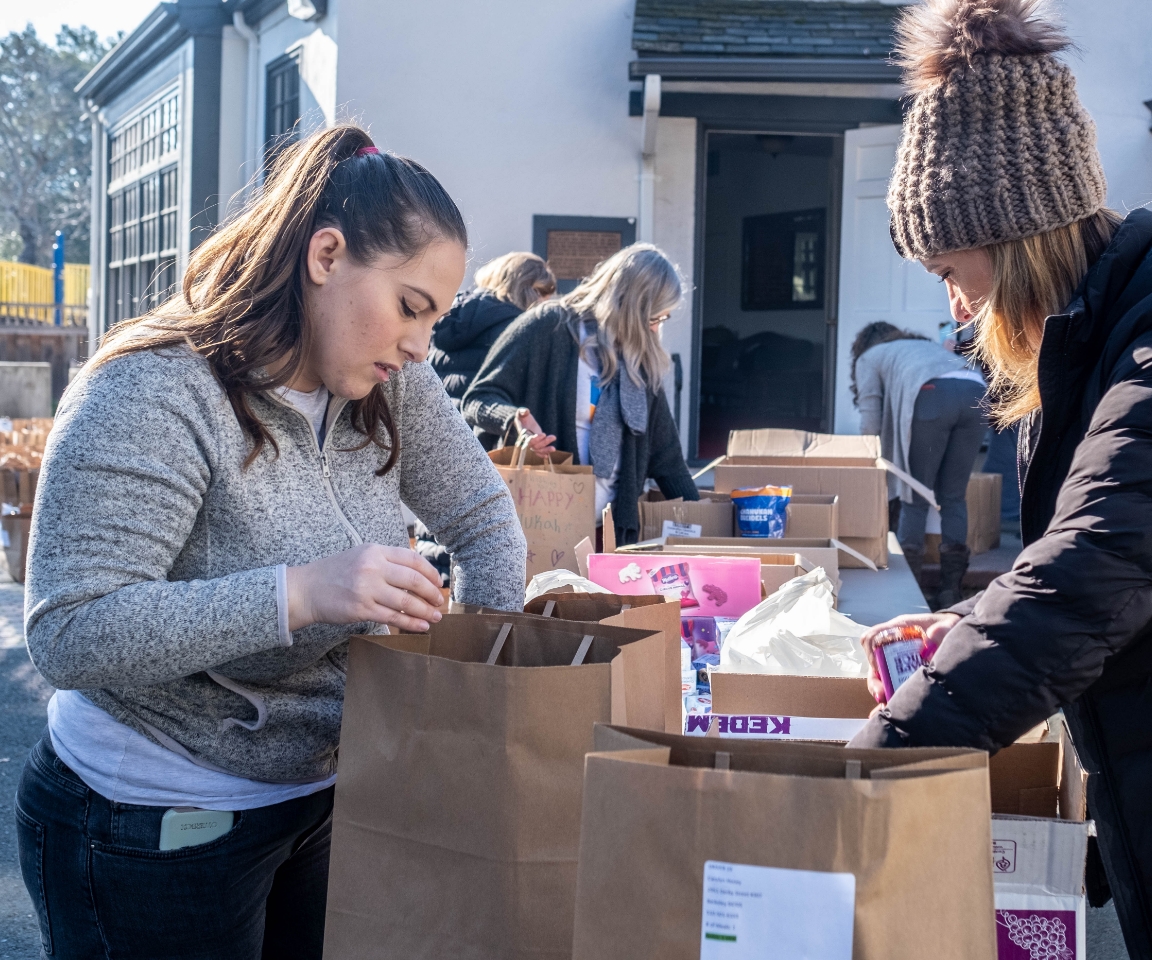 Our Services
Caring for our community.
Stories Of Impact
Supporting and empowering people of the East Bay.
View More Stories
High Holy Days

High Holy Days

From a Charmed Life

From a Charmed Life

From A Charmed Life by Marika Somogyi Something magical happened. I woke up to something I thought was an apparition. At the foot of my bed stood an angel in a gray cloak, her face partly hidden under a hood. She was tall, slim, and very soft spoken. She said: "I am sister Natalia. I…

Welcome to our New Board Officers

Welcome to our New Board Officers

It is with immense pleasure and excitement that we extend a warm and heartfelt welcome to our new Board  Officers as well as a new board member! As we embark on the next chapter in the journey of our organization, we are filled with anticipation for the positive impact and transformative changes that lie ahead…
Donate
Generous donors help us achieve our mission daily – and have for more than a century. It takes a community to do what we do, and your gifts to JFCS East Bay are welcome in any amount.
Make a Gift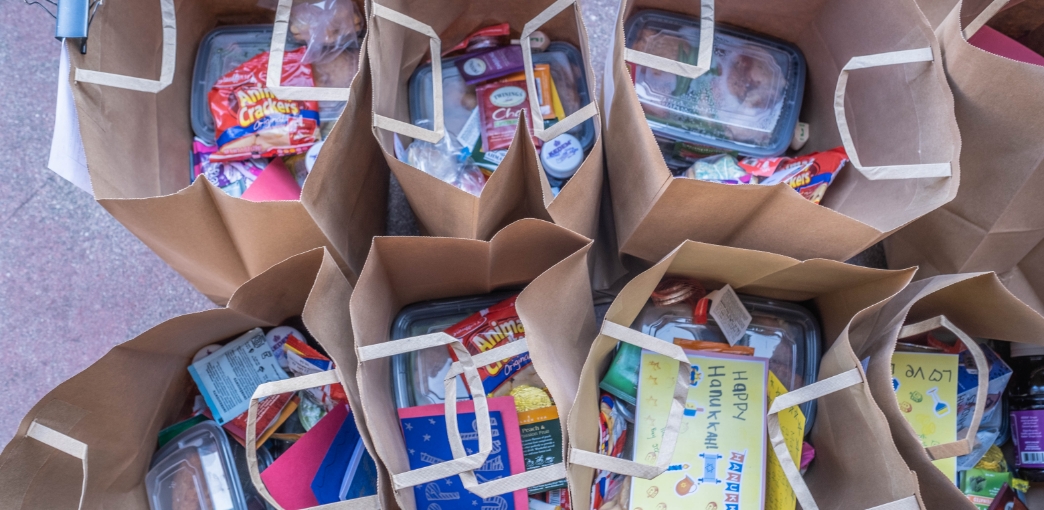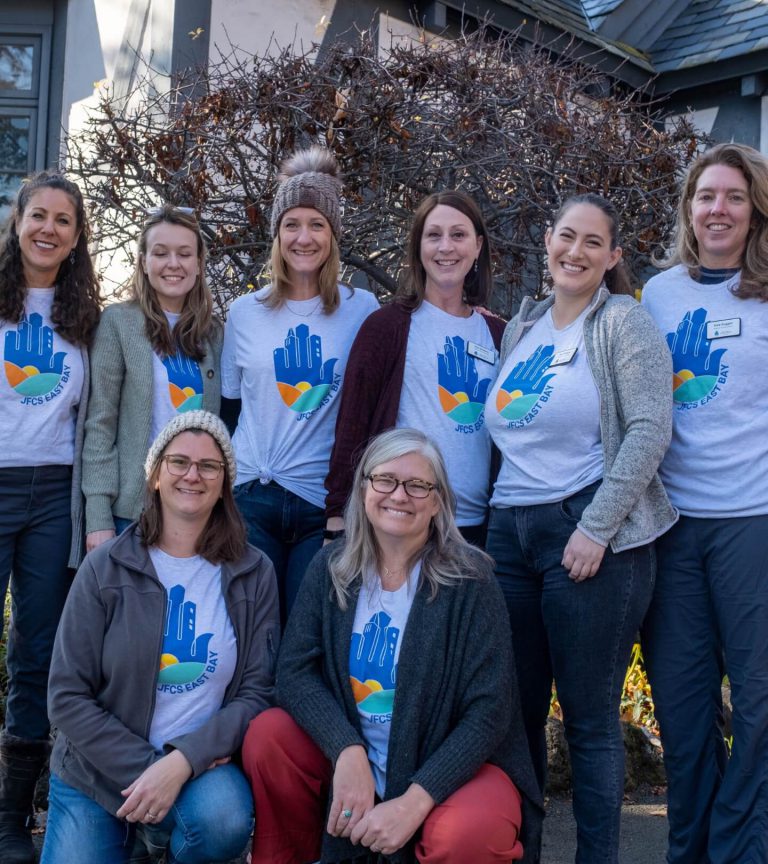 Volunteer
There are many ways to support the work that we do. We couldn't provide all the services that we do without the countless dedicated volunteers that lend a generous hand.
Let us know how you'd like to get involved!
Get Started
Social services for Jewish Nazi victims have been supported by a grant from the Conference on Jewish Material Claims Against Germany.