Afghan Refugee Crisis Response
We welcome and support refugees from Afghanistan who want to resettle in Contra Costa and Alameda Counties in the East Bay.
Many of the refugees we serve today are Afghans who served as translators or provided support services for U.S. personnel in Afghanistan.
Due to their cooperation with the United States, former translators and their families are now being targeted by the Taliban and other fundamentalists.
Afghan women have lost many rights and freedoms. Because they arrive having recently been in grave danger, these families are highly traumatized and need intensive, individualized support from our Dari and Pashto-speaking case managers and psychologists to start new lives in our community.
Providing expertise and expanded services
We provide refugees with comprehensive case management to access social services, government benefits, medical and mental health services, employment support, and ESL classes; assistance with enrolling children in school; volunteer support; groceries; legal services; and advocacy to ensure our clients have access to all the services and resources they require.
As demand for our services has recently soared, we have added additional staff to provide appropriate support. Most of our resettlement case managers and coordinators arrived in the U.S. as refugees from Afghanistan. They have a deep understanding of our clients' cultures and complicated resettlement journeys.
Responsive care, powered by community
With the support of generous community members, we have been able to resettle more than 1500+ Afghans since 2021. That's a massive leap from the 120 refugees we usually see in a year.
Our community responded when our  wish list went viral on social media. During the height of media attention, hundreds of packages arrived every day containing all the household items a family needs when rebuilding a home. Thank you to everyone who generously contributed!
We partner with over 50 organizations in our work to support the large local Afghan community, including the Afghan Coalition, East Bay Refugee and Immigrant Forum, International Rescue Committee, and Refugee and Immigrant Transitions.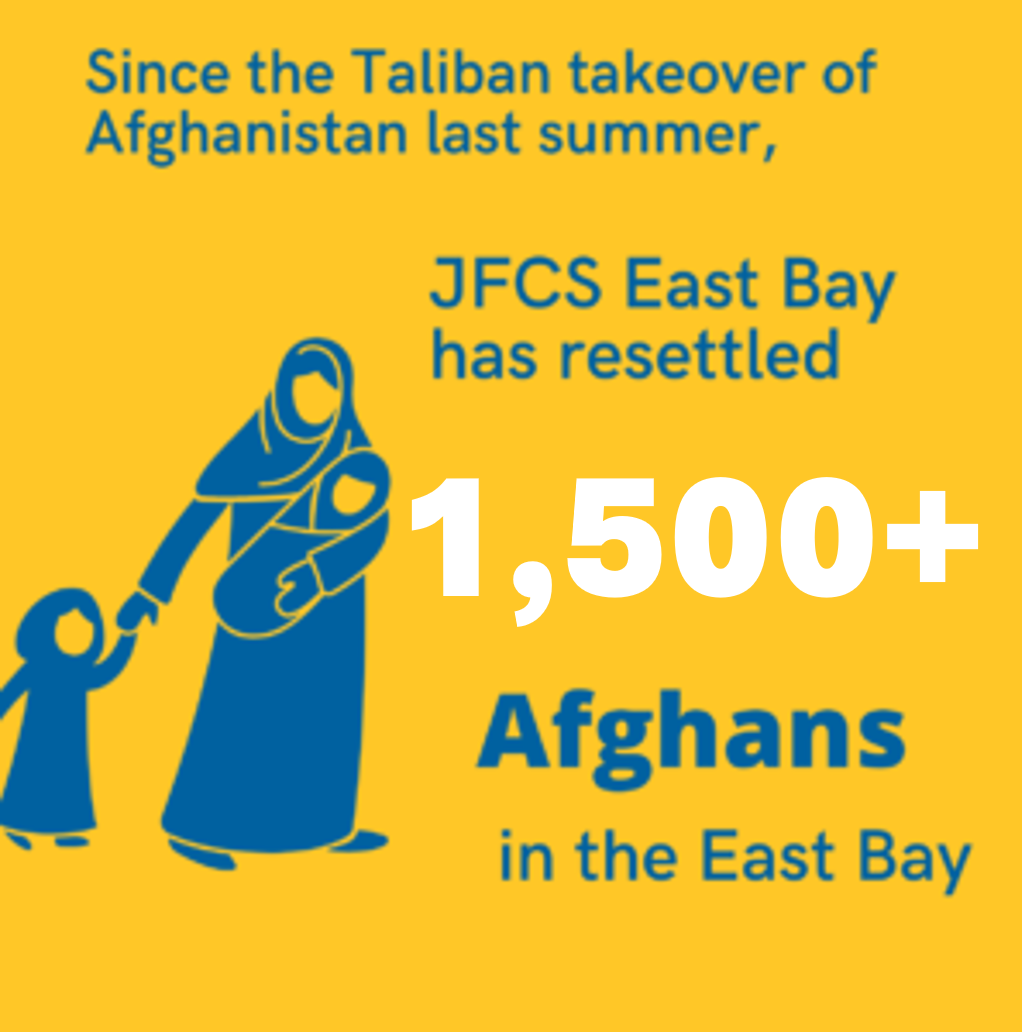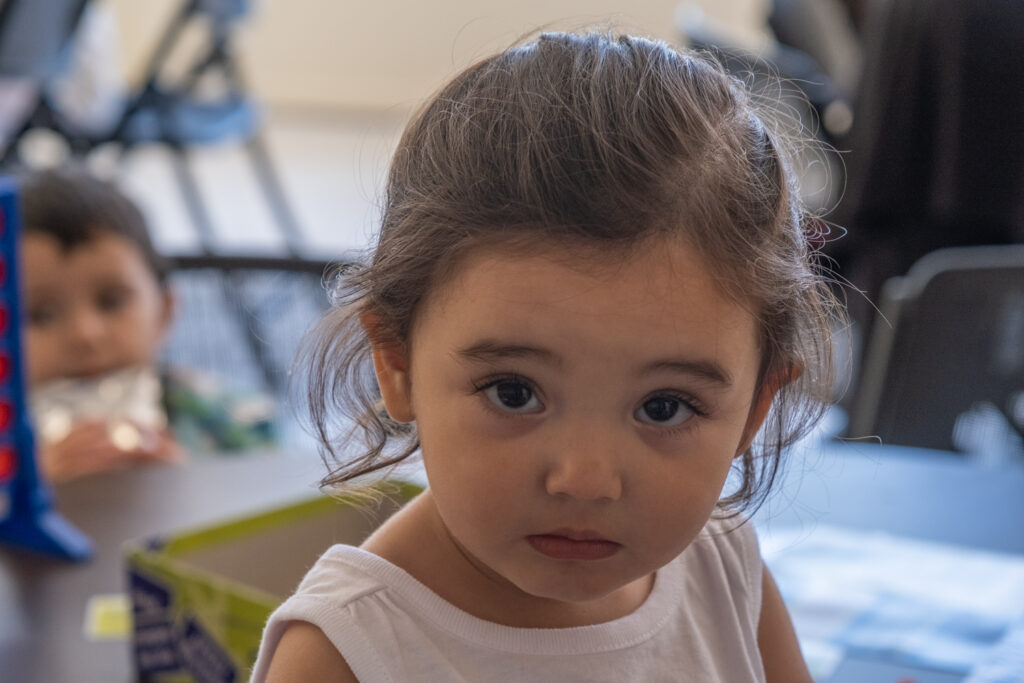 This is not a one-time crisis response. Families are still arriving and need your help.
We are still resettling three to four Afghan families each week. They continue to arrive as they make their way from third-party countries where they found temporary refuge. These families need ongoing rental assistance, English language classes, medical services, legal aid on their path to citizenship, and all of the services described above. 
We still urgently need your generosity to make this happen.