Refugee Services
Welcoming Refugees in the East Bay
Request Help
JFCS East Bay helps lead the way to a new life in the East Bay through the services we provide to refugees. War, violence, and discrimination have long displaced individuals and families. Many flee their countries in search of safety, freedom, and the chance to build a new life.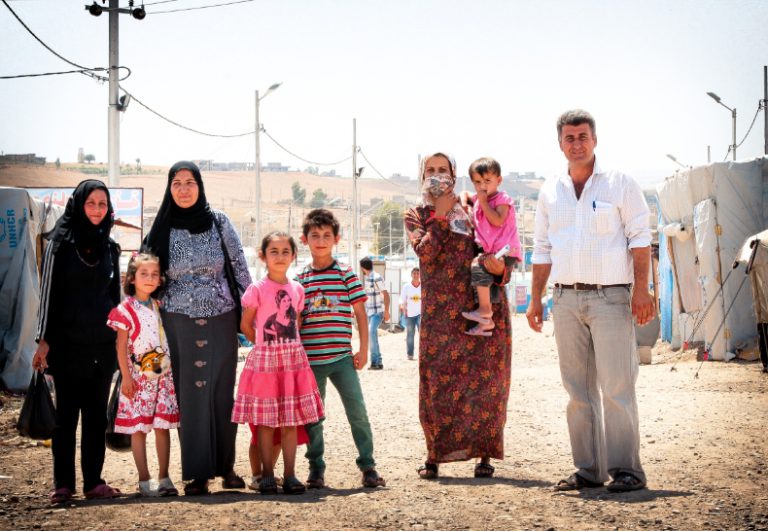 A Legacy of Commitment to Refugees
JFCS East Bay provides critical support so refugees can achieve the basic human rights they deserve. This is a core tenet of our work. We have provided support for thousands of refugees since our founding in 1877. Our refugee individuals and families have faced war, violence, and/or persecution based on their religion, ethnicity, sexual orientation, or gender identity.  
Providing Healing, Hope, and Stability
JFCS East Bay provides holistic, timely, and culturally responsive support for refugees, including legal, health, education, housing, social, language acquisition, and cultural orientation services.  
Our team is comprised of legal professionals, trained volunteers, and multicultural and multilingual caseworkers—many of whom were once refugees themselves. 
Request Help
Refugee Resettlement
Resettling in a foreign country is daunting—especially for victims of violence who continue to grapple with their trauma. JFCS East Bay welcomes refugees and supports them to help make the East Bay their new home.